Contacts
Location
The group has now moved from the Physical and Theoretical Chemistry Laboratory (PTCL) to the nearby Rodney Porter Building. Please note that correspondence should still be addressed to the PTCL as shown below.
The Rodney Porter building can be reached from the PTCL using the following directions:
1. Leave the PTCL (point A).
2. Head south on Hinshelwood Road towards South Parks Road.
3. Turn left onto South Parks Road.
4. Take the 2nd left onto Sherard Road.
5. The Compton Electrochemistry Group is in the Rodney Porter building (point B) on the right.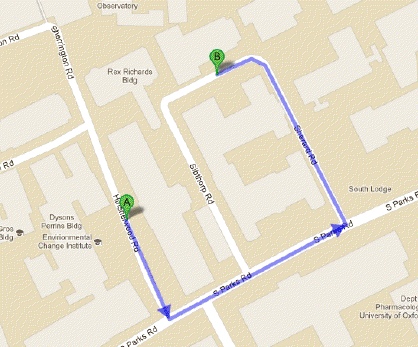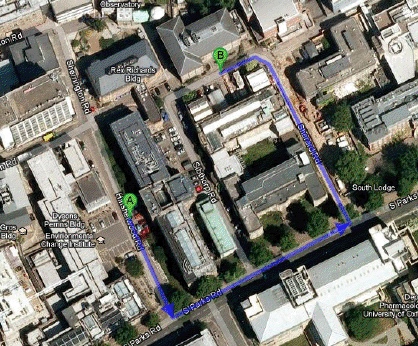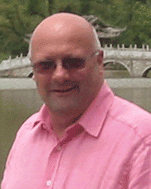 Group Leader

Richard G. Compton
richard.compton@chem.ox.ac.uk

Physical and Theoretical Chemistry Laboratory
South Parks Road
Oxford
OX1 3QZ
England / United Kingdom

Phone: +44(0) 1865 275957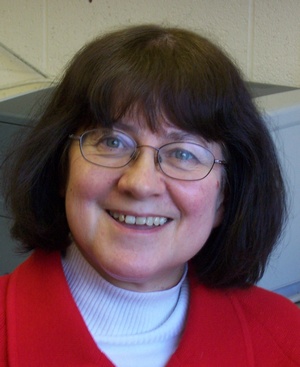 Electrochemistry Communications Inquiries

Helen Devenport
elchem@chem.ox.ac.uk

Physical and Theoretical Chemistry Laboratory
South Parks Road
Oxford
OX1 3QZ
England / United Kingdom

Phone: +44(0) 1865 285407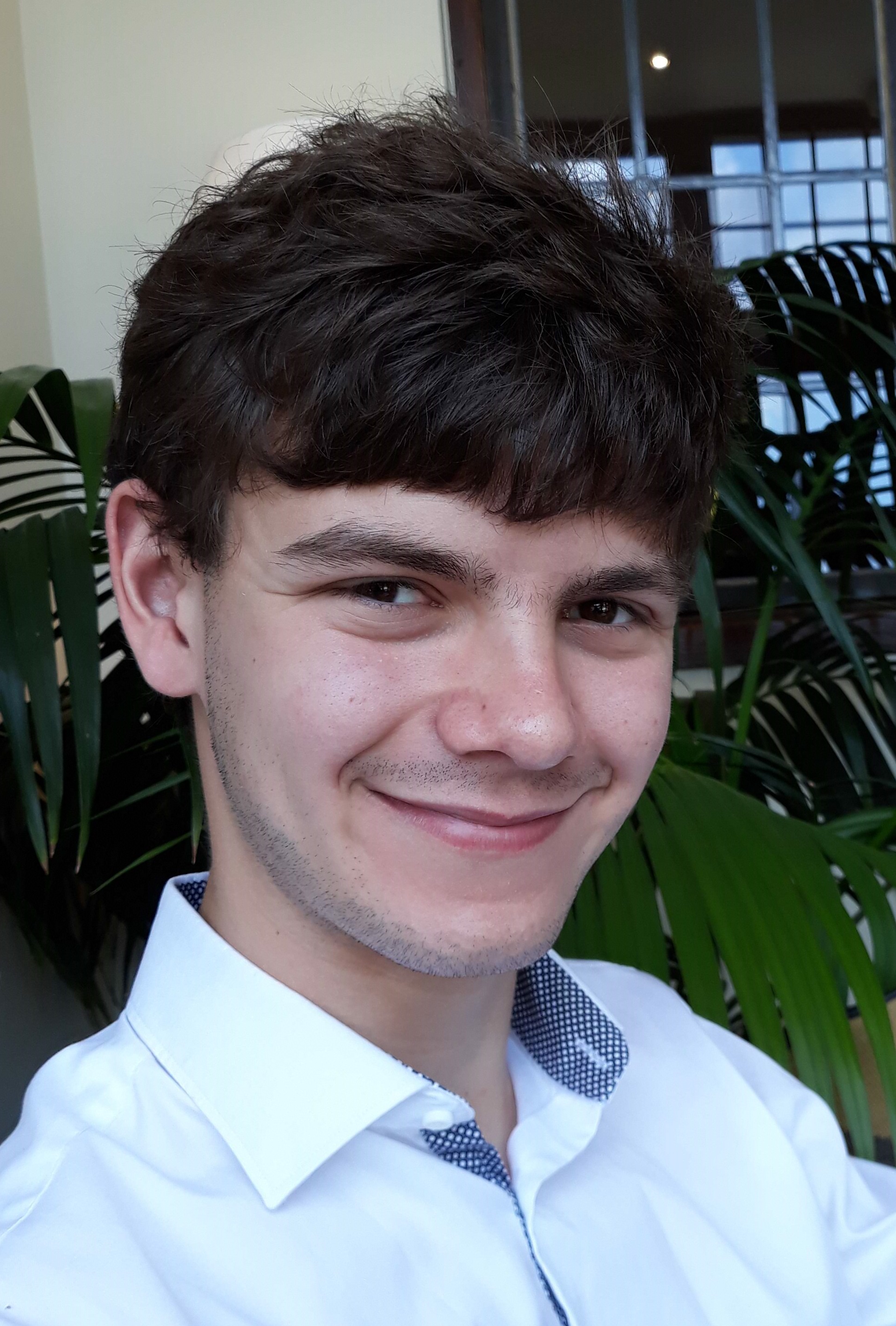 Website Issues/Webmaster

Joseph (Joe) Elliott
joseph.elliott@sjc.ox.ac.uk

Physical and Theoretical Chemistry Laboratory
South Parks Road
Oxford
OX1 3QZ
England / United Kingdom

Phone: